Explore customer's favorite PoooliPrint® products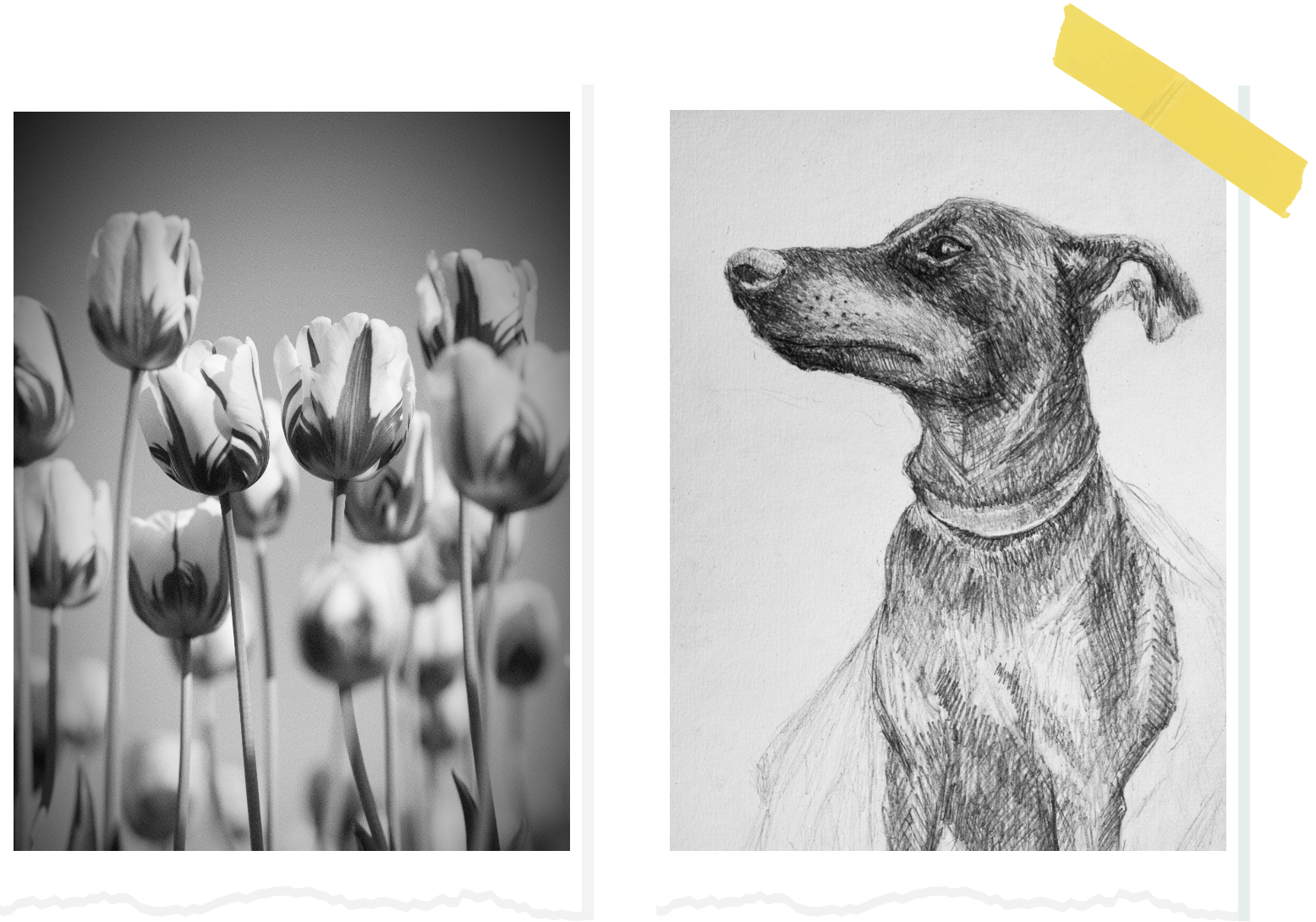 Poooliprint®: The Inkless Pocket Printer
Imagine the freedom to print your favorite pictures or images without the limitations of costly polaroid refills or expensive ink. Now, you'll experience printing your memories or notes directly from your smartphone and make them last forever! The best printer ever that fits cozily in your pocket. Take photos on the go with your phone and start printing!
CHOOSE MINE ->
Thousands of happy customers!
Follow @poooli.print on Instagram
What A Joy!
I bought my daughter— the teacher —an L1 printer just in time. She had a Christmas show, snaps pictures, but, how can the kids get a photo in time? She pops out her Pooli and gives all participants a souvenir pic. What joy! My other daughter wanted some memories on paper. Now she does.
M.C.
Just Love It.
Can you say that a printer has changed your life?
Hahah I mean not quite but I love this thing. As an artist I'm able to print from my iPad of drawings or sketches I've done and put them in my sketchbook which I still love to use, so I've been able to combine these mediums.
I use it for my agenda too for some extra pizzaz. Love it.
Although the quality isn't as good you're better off with the next Poooli up, but I dig the vibe that it's a bit grainy and not perfect.
Charlotte W.
Super Simple To Use!
Got the L1 model. It's super simple to use. You think of something, search the internet for the image and print it. Fast and easy. Even photos are printed nicely. And I am talking about the L1 which is not designed with photo printing in mind.
I don't do scrapbooks, but I printed labels for my cables, labels with watering instructions for my plants, small stickers to reward the children for their effort, labels for gifts, stickers for decoration, monopoly cards, trump game cards, fake tickets, even fake money, small photos to decorate the fridge.
Your imagination is the limit. The app is simple to use. I only wish it had some more quality of life features, like for example creating your own templates and importing them permanently in the app.
J.M.
Absolutely Brilliant!
Absolutely brilliant! Bought this for my partners mum and dad to fill their scrapbox :) may even treat myself to one…. ☺️☺️
Alexandra T.
My 11 & 12 Year Old Girls Love It!
Bought this printer for an 11 and 12 year old girls - they absolutely loved it!!
They loved printing their own stickers, they made cards for all their friends and managed to finish two rolls in a few hours.
They managed to used to app independently really quickly.
Alice C.
I Love Using This Little Printer!
I love using this little printer! I use it to create packing slips for my Etsy orders and also custom stickers with the customers' name on them.
Its been easy to use and I've had no problems with connecting or using the paper- both plain and sticker paper. Just a tip if you're using both types of paper- they go inside the printer facing different directions (plain paper is placed differently from the sticker paper).
I didn't know this at first and was wondering why it didn't work but it's easy enough once you figure it out. Overall I would recommend this!
Michelle M
View all reviews ->