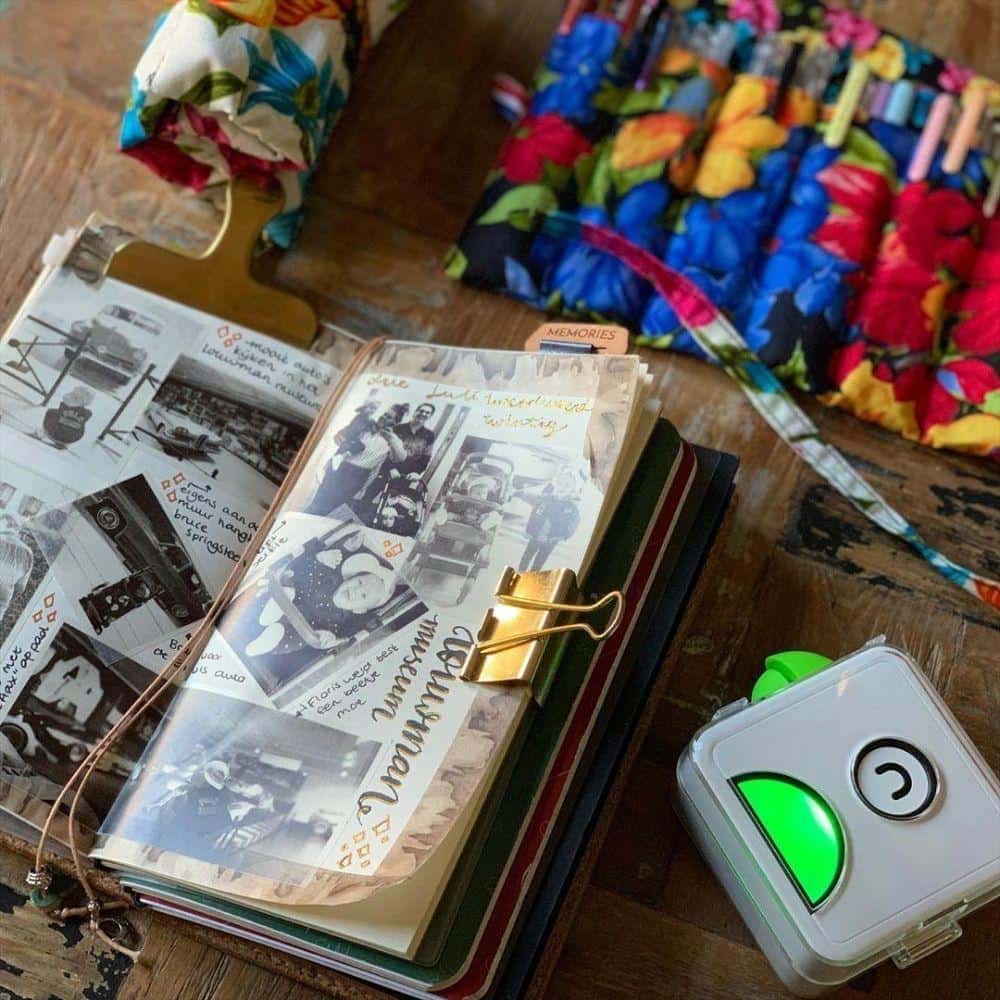 PoooliPaper® Sticky Semi-Transparent Paper 1 Roll (or 3 Rolls)
Regular price $25.90 $12.95
or 4 interest-free payments of $3.23 with
Compatible with PoooliPrinter® L1, PoooliPrinter® L2 Instant HD & PoooliPrinter® XL this sticky semi-transparent paper roll is the best to stick your art/work on any surfaces that you would like and to take advantage of the transparency to express your creativity!  This transparent paper got a frosted aspect at first glance and it feels very smooth.
Transparent paper printing is now possible for anyone to do at home. You will not believe your eye when you will see that it's so easy to print on transparent paper. 
This is a must have and it is also PoooliPrint® paper roll recommendation of the YEAR 2020. Print up to 50 pictures per pack*
How long will the printed material last?
PoooliPaper® Sticky Semi-Transparent paper will last up to 22 years. If you can avoid exposing the thermal paper to the sun, the retention period may be longer.
How many pictures can be printed on a roll of thermal paper?
You can print up to 50 pictures for each roll*
*Example for reference only for pictures sized 45x57mm / 1.75"x2.25 inches
Each roll is about 4.5m / 15ft.

Please note: this paper is thicker than other paper and therefore it is recommended to cut it using scissors. 
Environment-friendly. Our paper doesn't require ink. BPA free. Water resistant, oil proof, and scratch-free.
Specifications:

Dimensions: 57 x φ30 mm / 2.25 x φ1.2 inch
Roll length:

about 4.5m / 15ft

Quantity: 1 Roll/pack
Durability: 22 years
Color: Semi-Transparent