Welcome!
Learn more about our affiliate program, what it is about and how you could become a part of it.
Benefits
What could be better than free products? When you become a Poooliprint Affiliate you will receive free products from us! Another great advantage of being an affiliate is that there is absolutely no contact between you and the consumer. We take care of everything from shipping, customer care, returns, etc. You simply drive traffic to our website and enjoy your commission. You will also get a custom 15% off coupon code to share with your community!
How does it work?
Once approved you will get access to your Affiliate Dashboard and you can request the product(s) you would like to try. Simply use your custom referral link in content you publish. Once one of your visitors click on the link, a cookie is placed on their web browser for 30 days. We will be able to accurately track any items they successfully check out with. Once the checkout process is complete and the order is confirmed, you will be sent your 10% commission. It's as simple as that!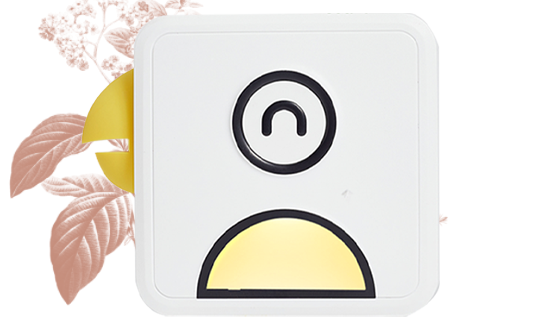 Why be an Affiliate for Poooliprint® ?
Poooliprint is the premier online retailer for pocket printers. We want you to not only give visibility to our brand but also to communicate and educate our customers on pocket thermal printing technology through your creativity
Interested?
Whether you are an Instagram influencer, a famous Youtuber or a Blogger you can become a Poooliprint affiliate and start making 10% for each customer you send to us! Our active affiliates average USD $9 net for each successful sale (we can also pay in your local currency).

Requirements
To qualify you must generally have at least 10K followers on a popular social network. If you are interested you can click the "Apply Now" button below to join our affiliate program and we will reach out to you soon!

If you are unsure if you qualify, or if you would like to get in touch with our collaboration team to inquire about any kind of partnership you can click here.