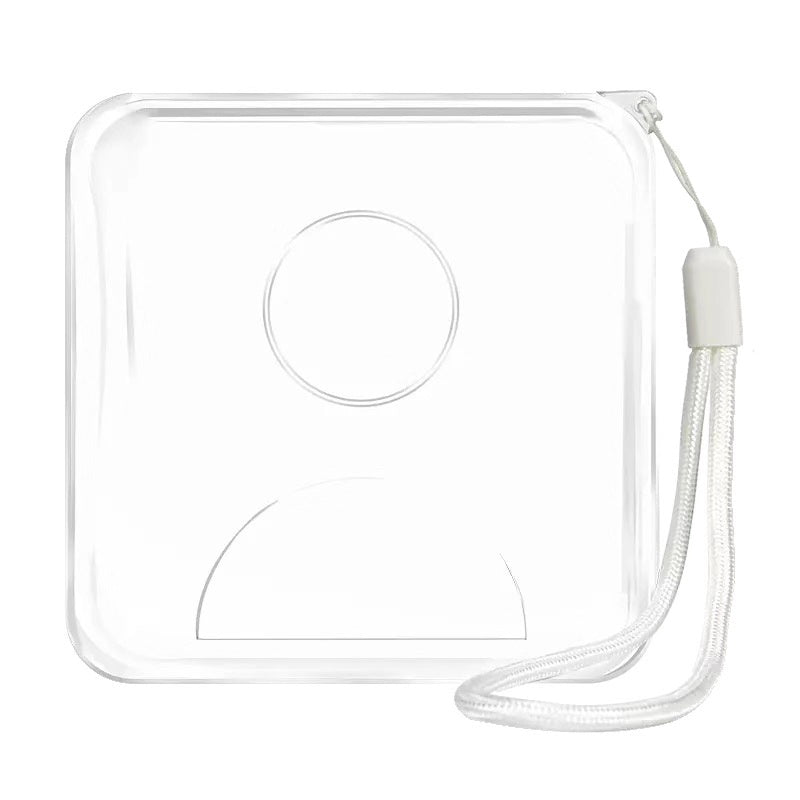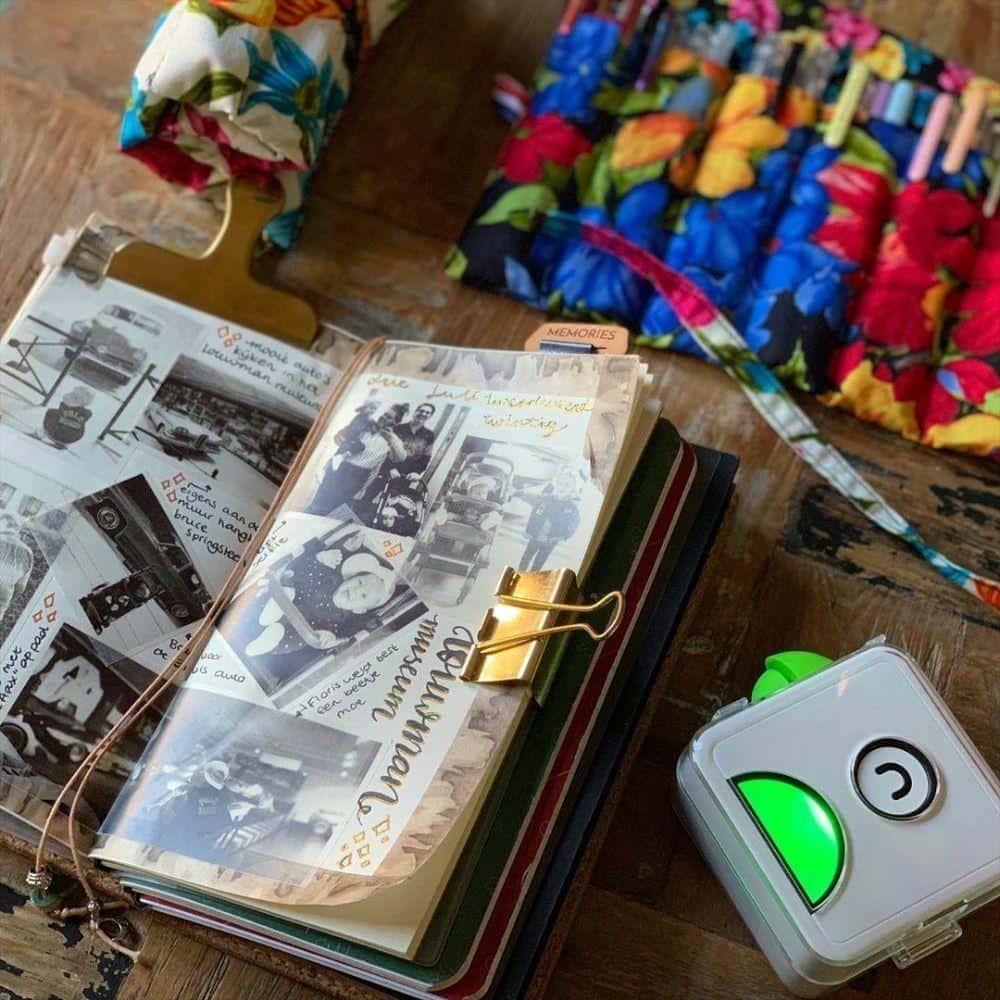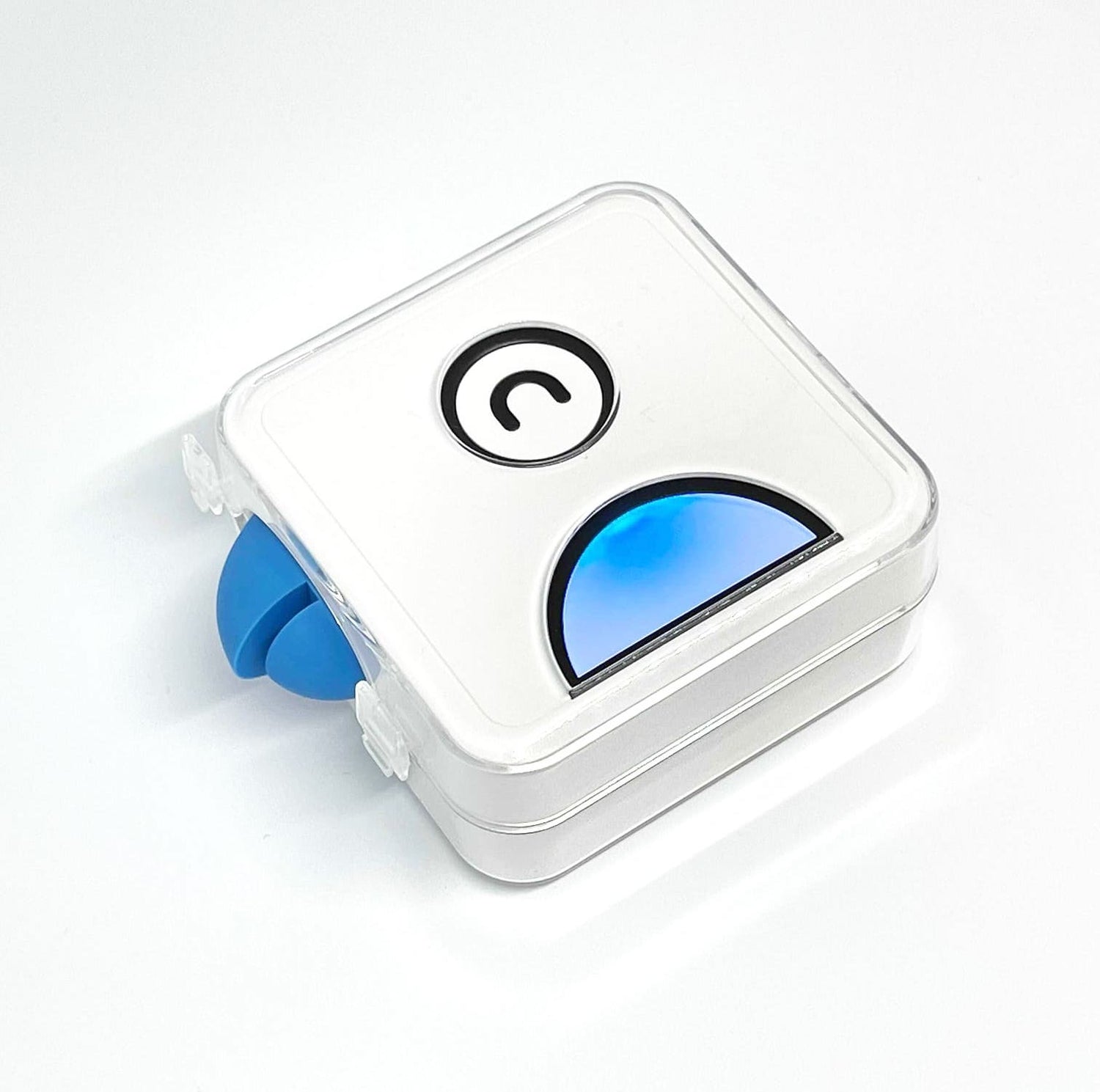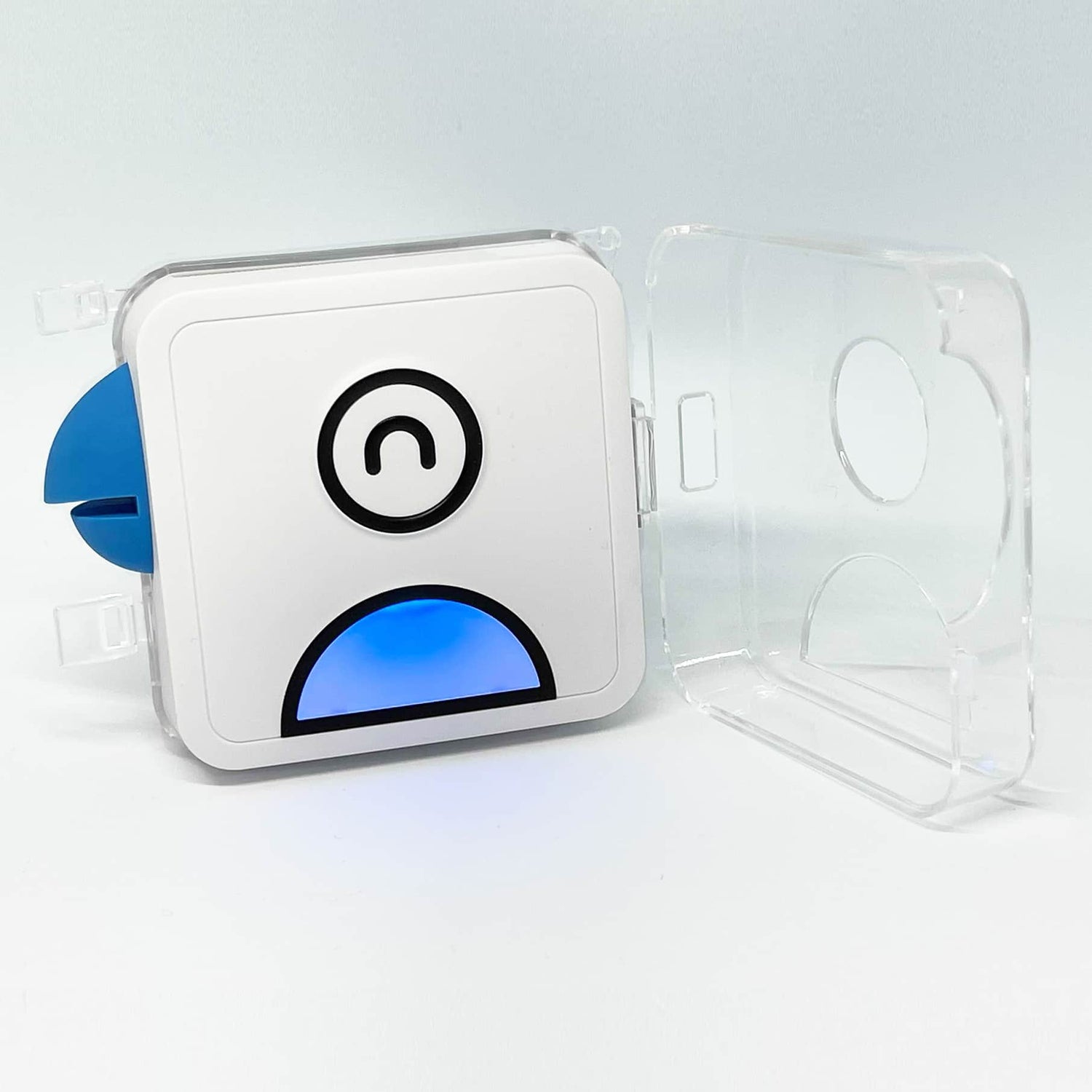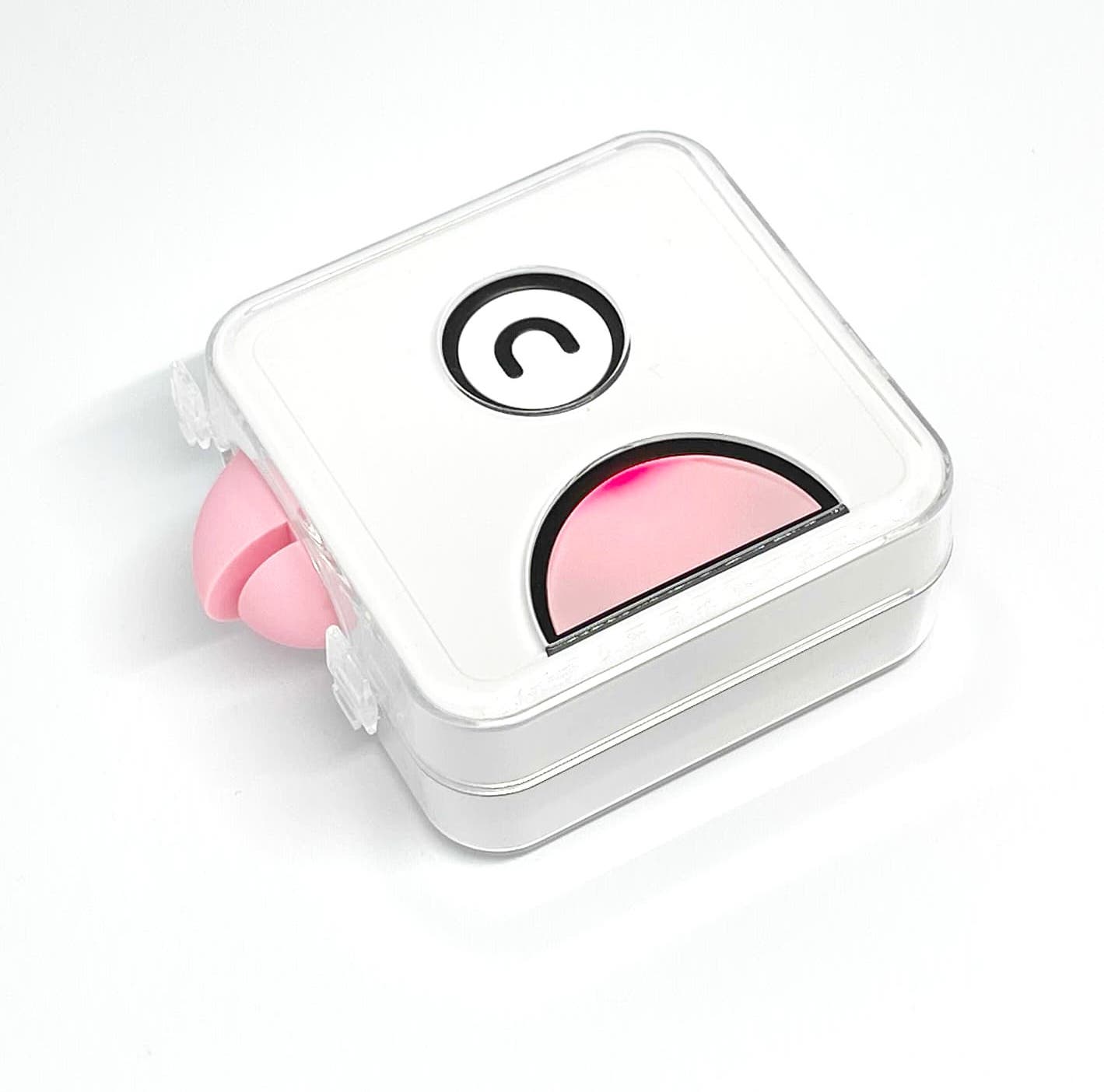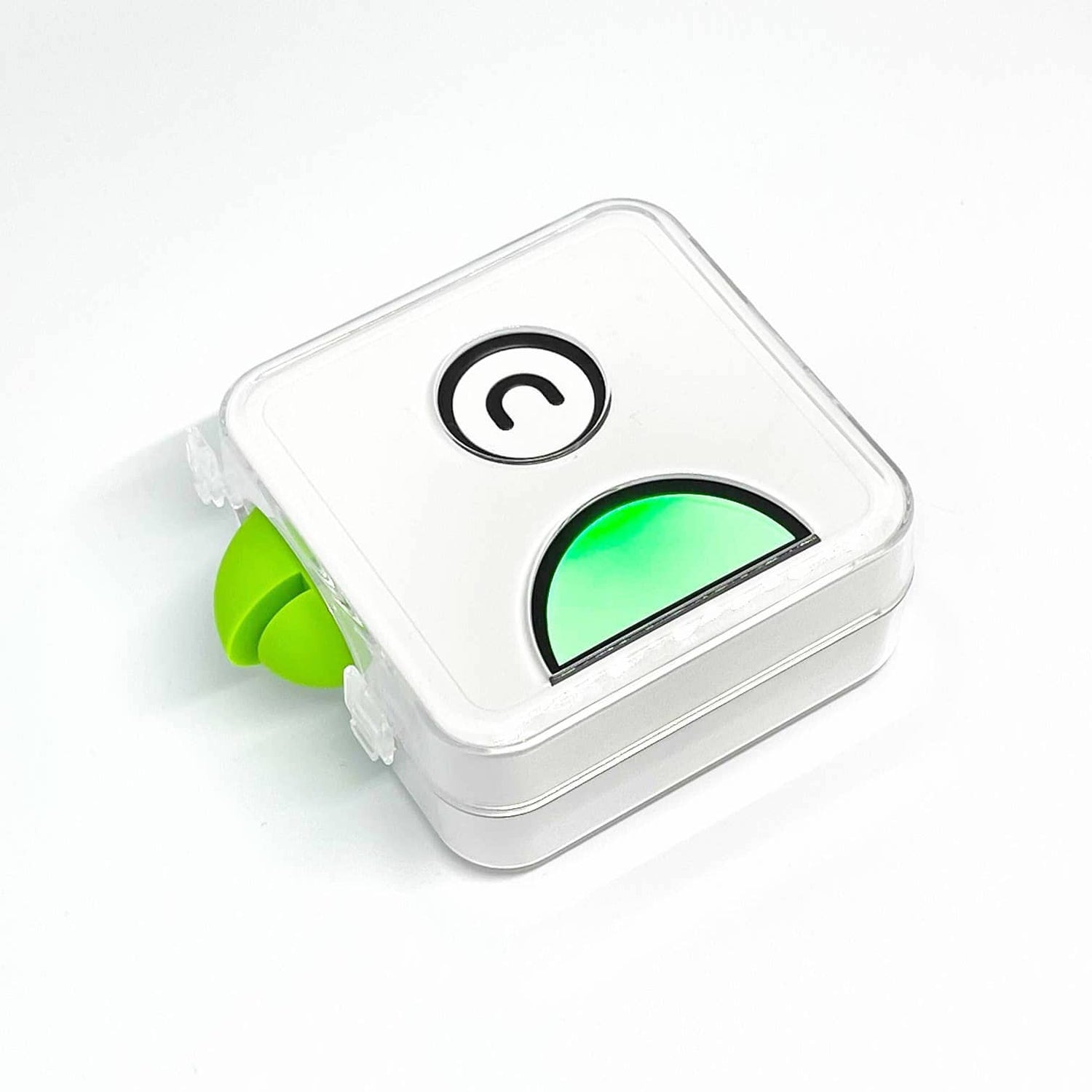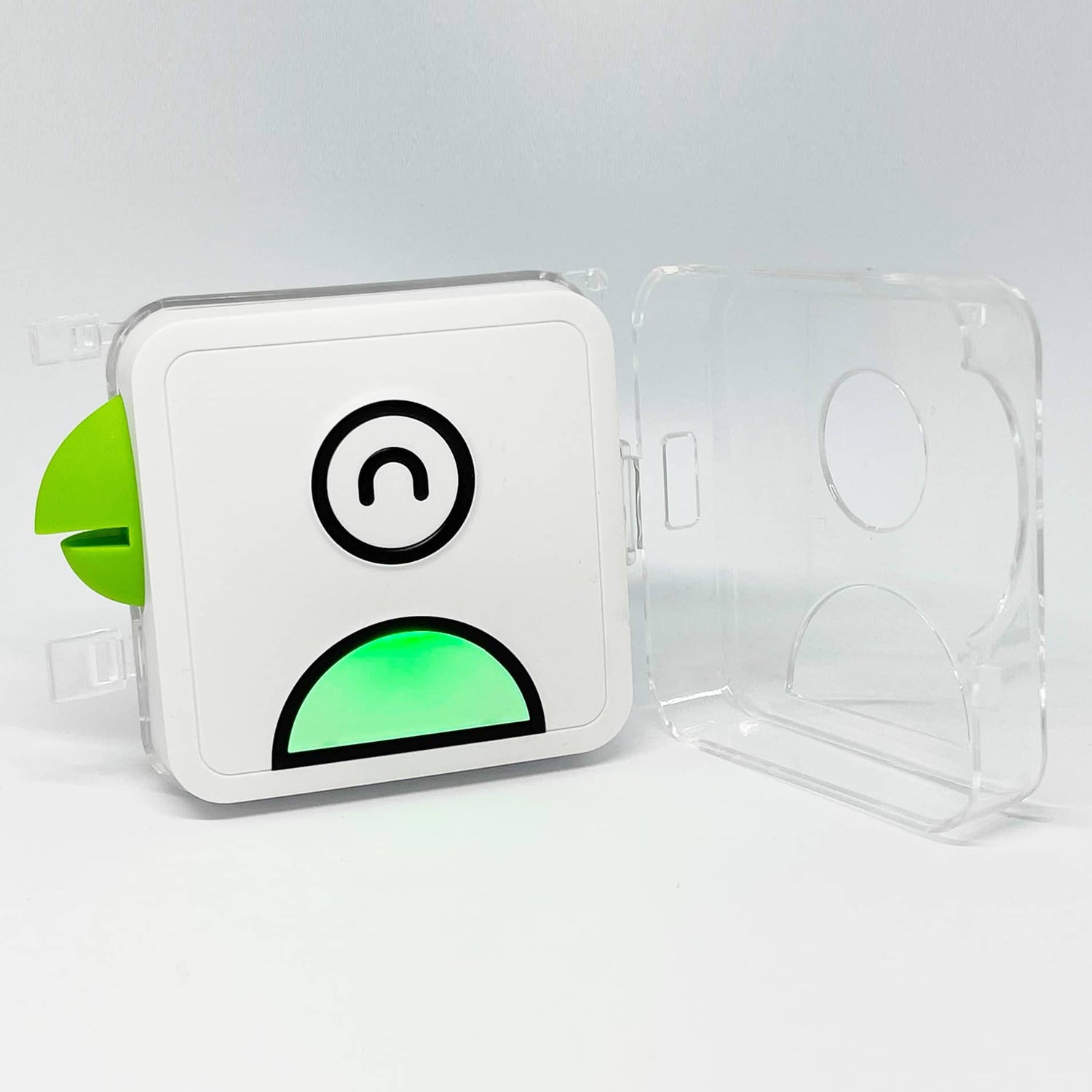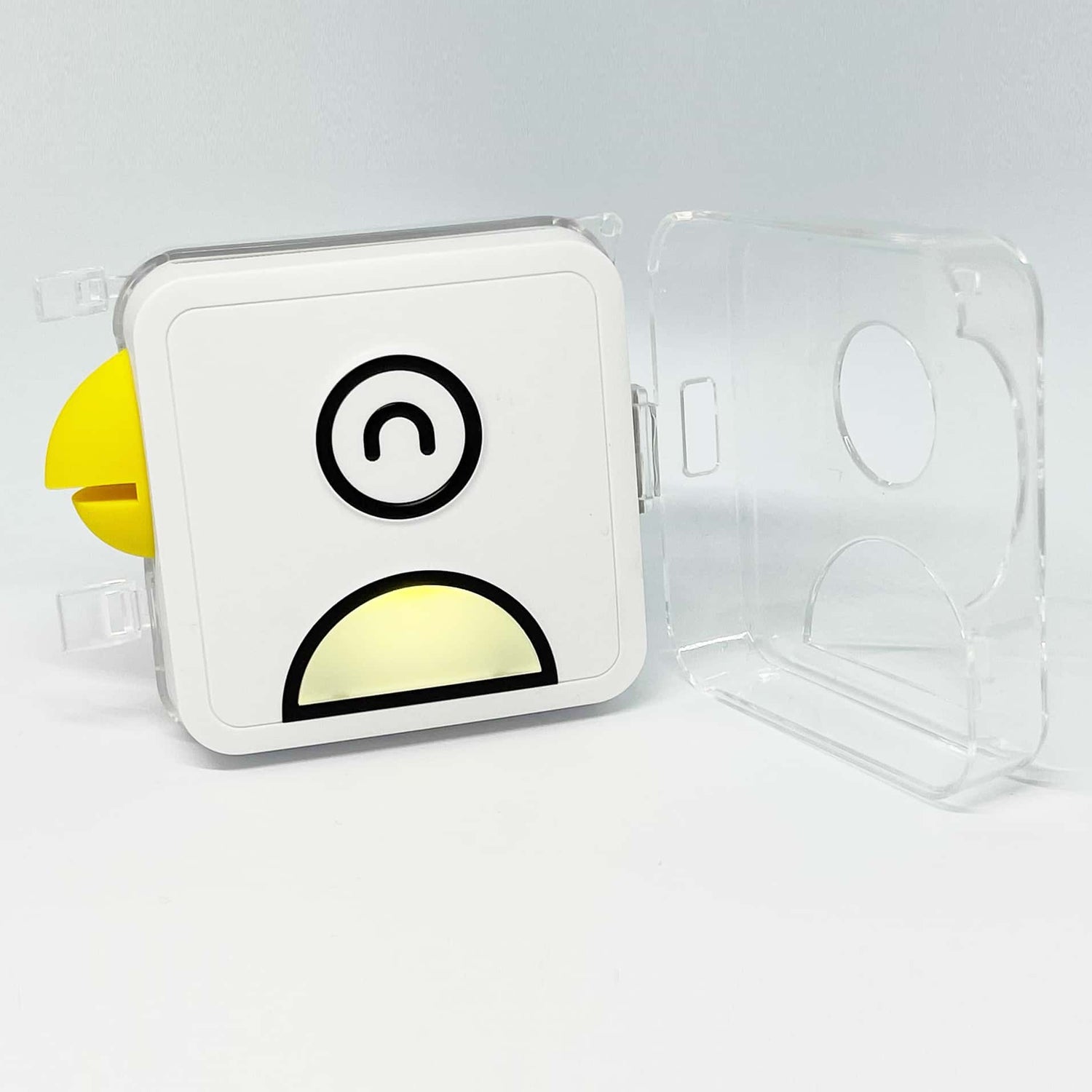 PoooliProtect® Transparent Hard Case
Regular price $19.90 $9.95
or 4 interest-free payments of $2.48 with
Protect your mini printer with this Transparent Hard Case for Poooliprinter L1 & Poooliprinter L2 Instant HD.
This case was designed to perfectly fit and protect your Poooli Pocket Thermal printer so that you can carry it with you anywhere you go! 
Easy to carry with its lanyard, the hard shell will protect your printer from any shocks and scratches.