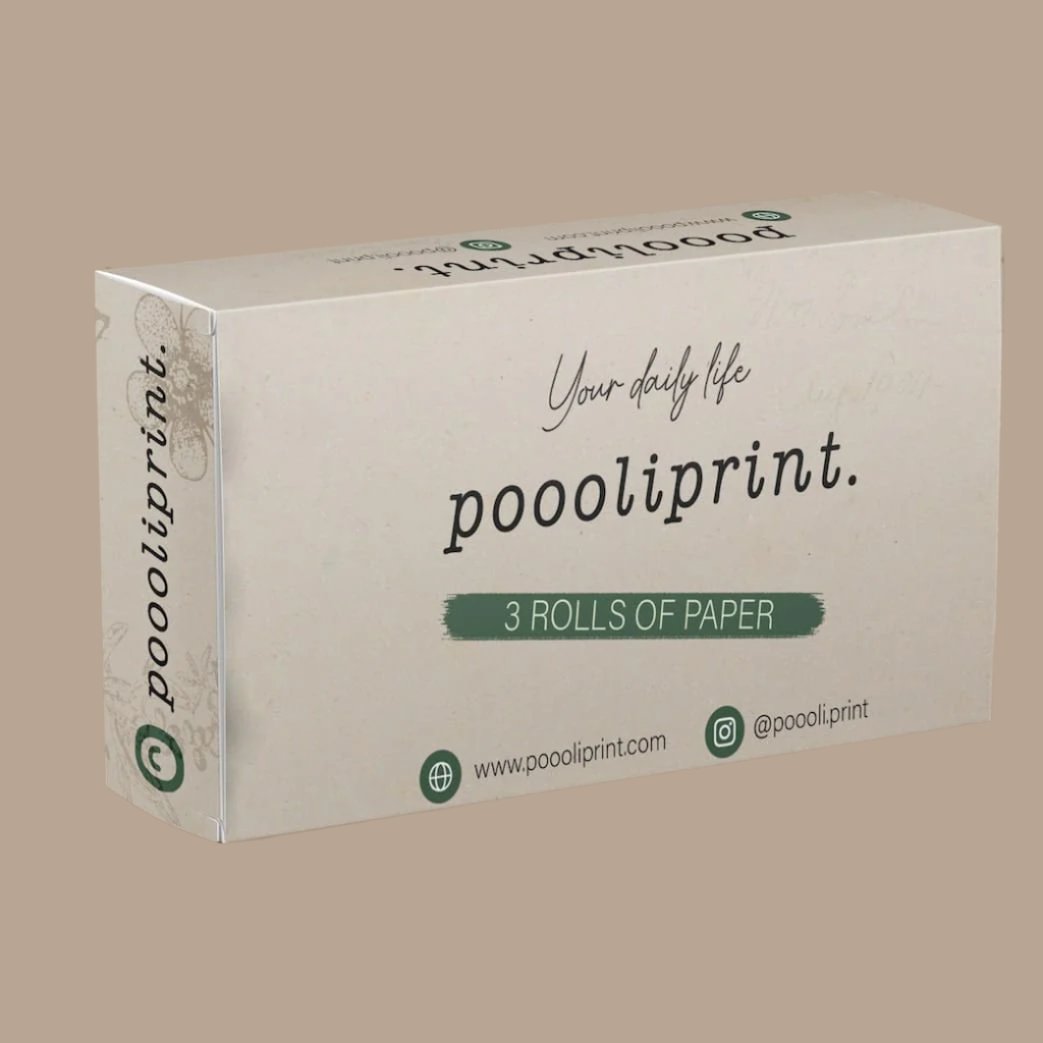 PoooliPaper® Colored Gradient Sticky Labels 3 Rolls
Regular price $25.90 $12.95
Compatible with PoooliPrinter® L1, PoooliPrinter® L2 Instant HD & PoooliPrinter® XL these colored gradient sticky labels are a perfect combination of PoooliPrint's official colors.
Getting your stuffs organized and labeled have never been so easy with PoooliPaper® Colored Gradient Sticky Labels. 
Now you can also do it in style with this vibrants colors! 
These labels are 50*30mm.
How long will the printed material last?
PoooliPaper® Labels will last up to 10 years. If you can avoid exposing the thermal paper to the sun, the retention period may be longer.
How many labels can be printed on a roll of thermal paper?
Each rolls contains about 170 labels.
Environment-friendly. Our paper doesn't require ink. BPA free. Water resistant, oil proof, and scratch-free.
Specifications:

Rolls dimensions: 57 x φ30 mm / 2.25 x φ1.2 inch
Roll length: around 5m / 15ft
Quantity: 3 Rolls/pack
Durability: 10 years
Color: Green, Blue, Yellow