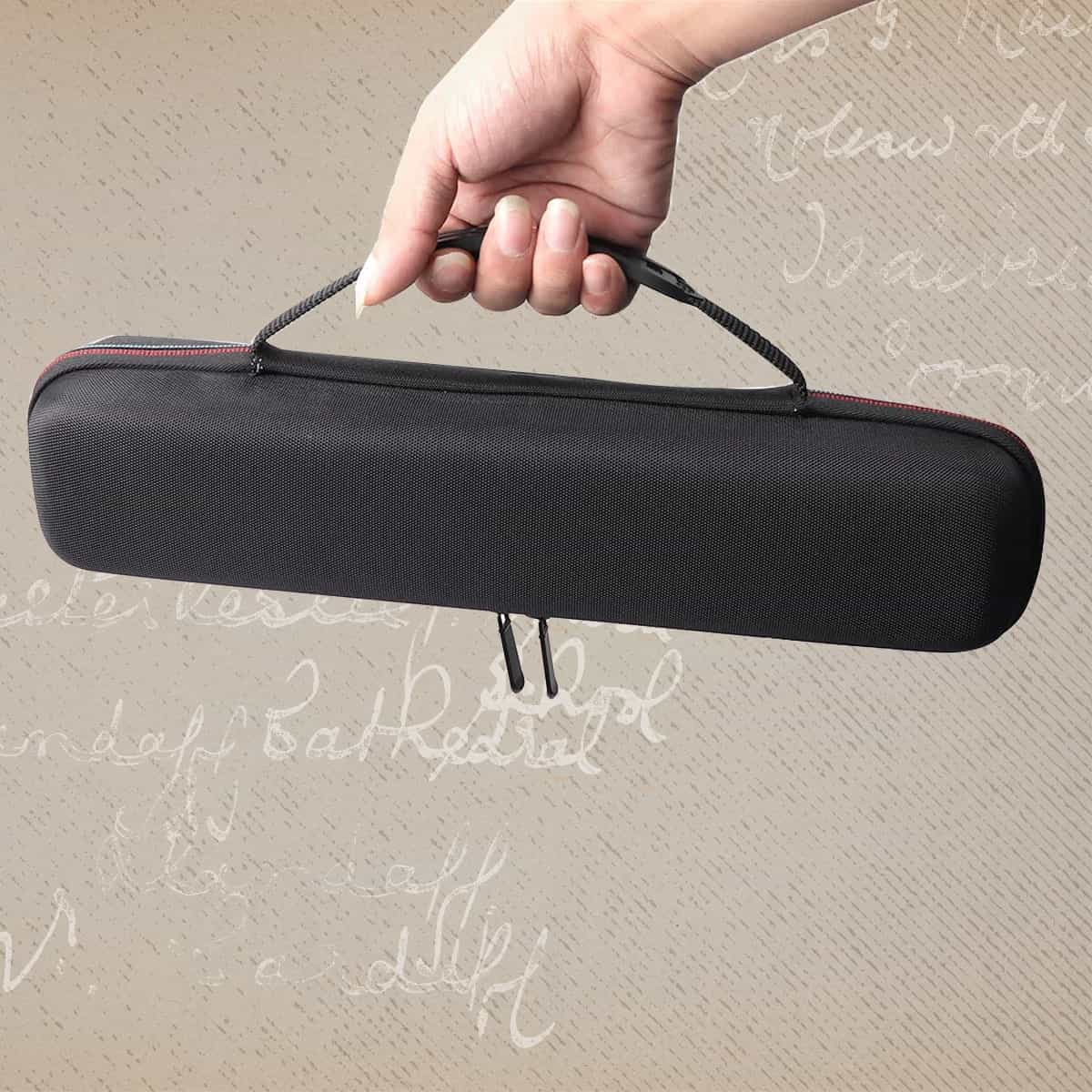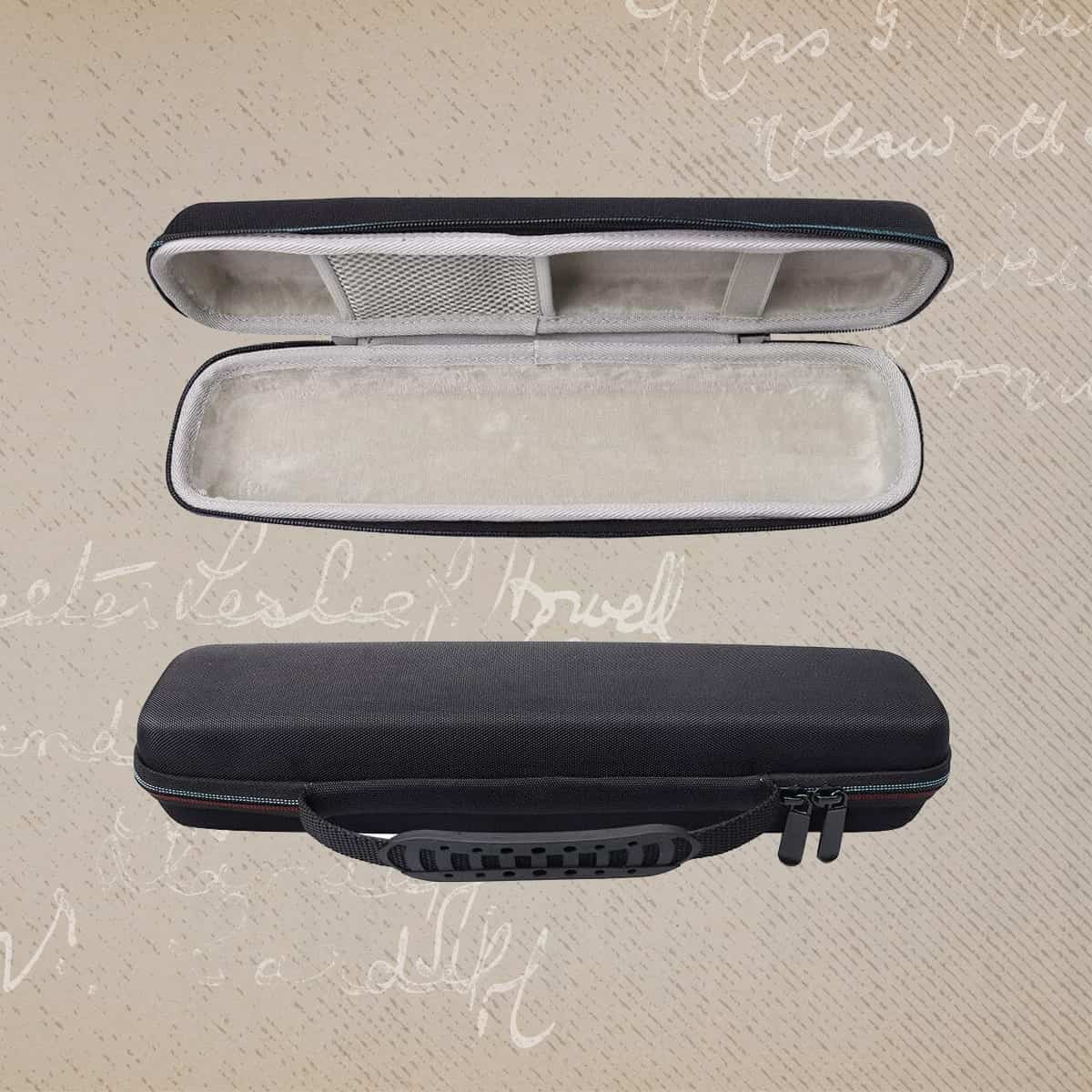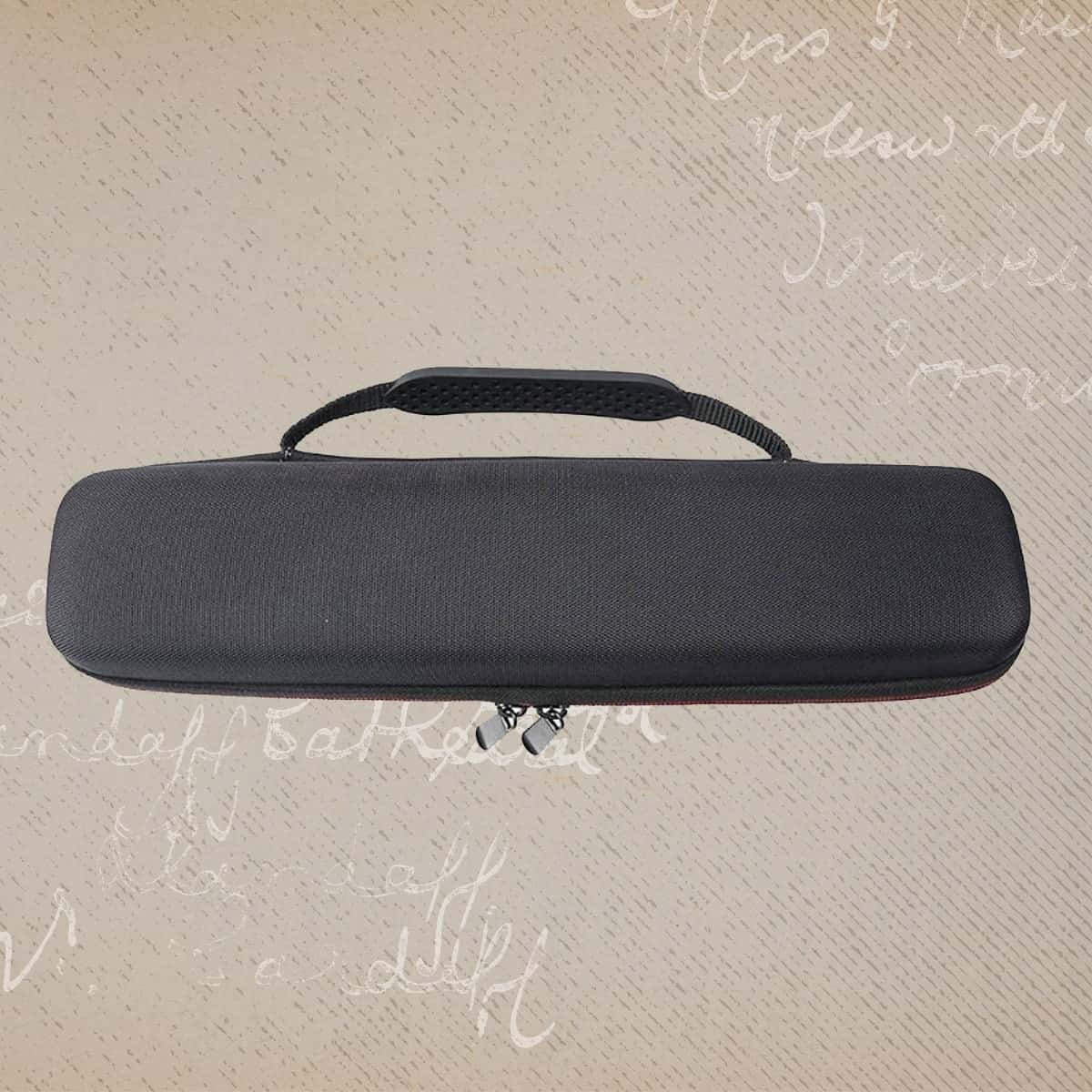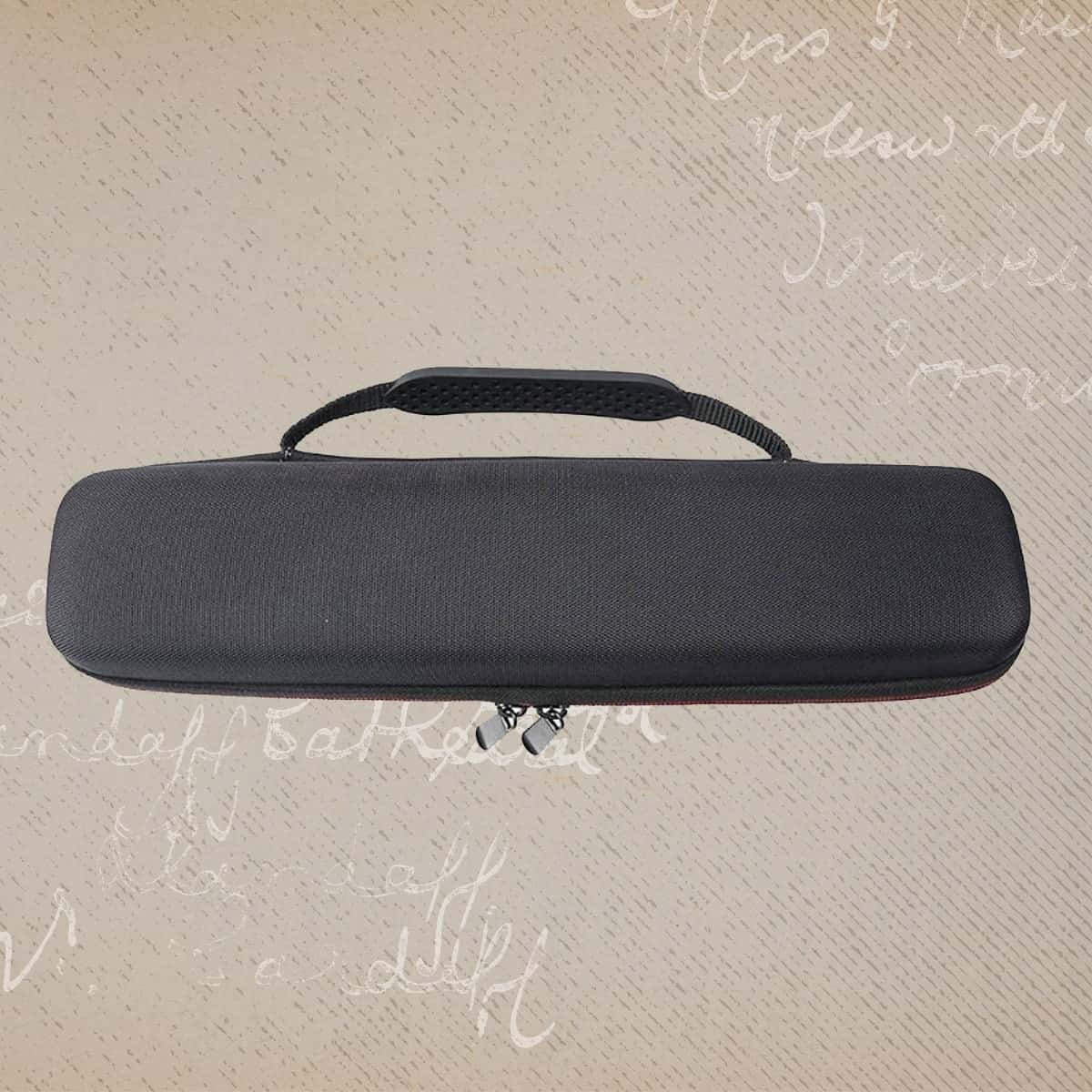 PoooliProtect® Black Case for A4 Printer
Regular price $59.90 $29.95
Note: this item is only compatible with PoooliPrinter A4.
Protect your portable office printer while traveling with this Black Case. The case was design to perfectly fit the A4 printer and its accessories. It can also hold a thermal ribbon refill. 

Carry your A4 printer with you along your laptop anywhere you go! 
Easy to carry with its handle, this hard shell will protect your printer from any shocks and scratches.