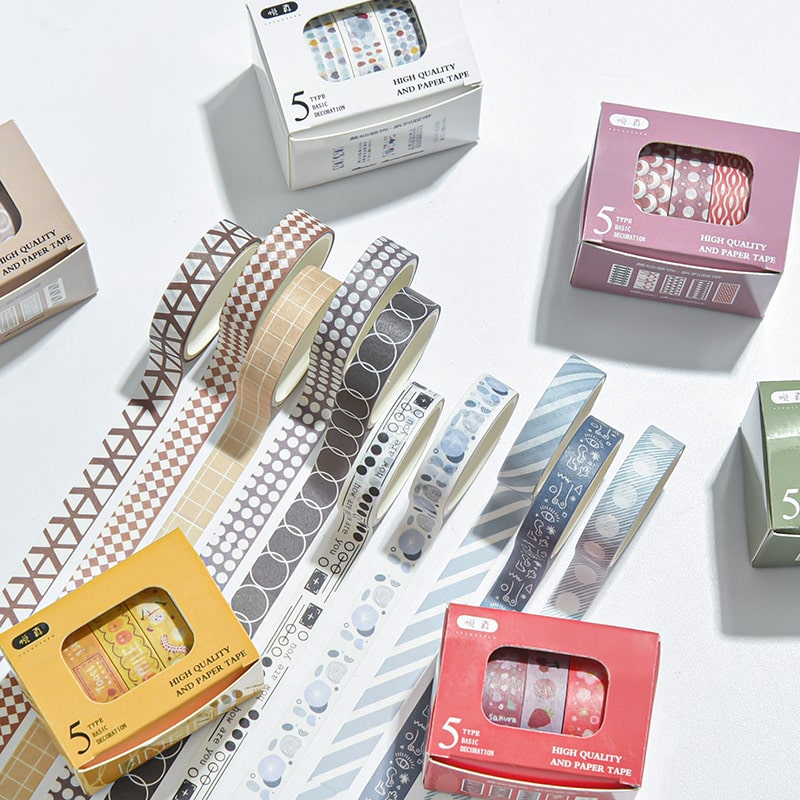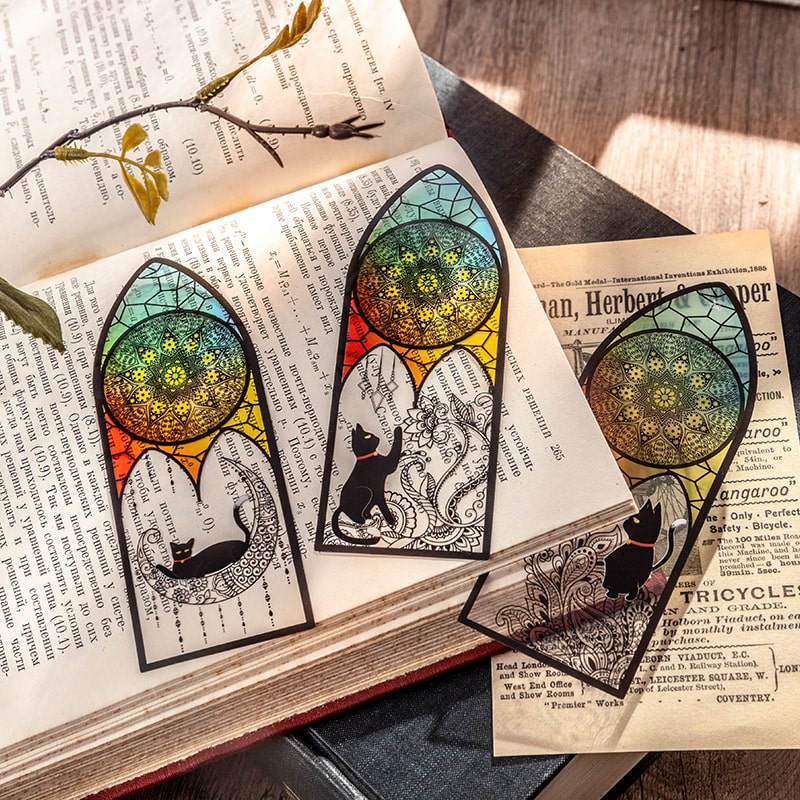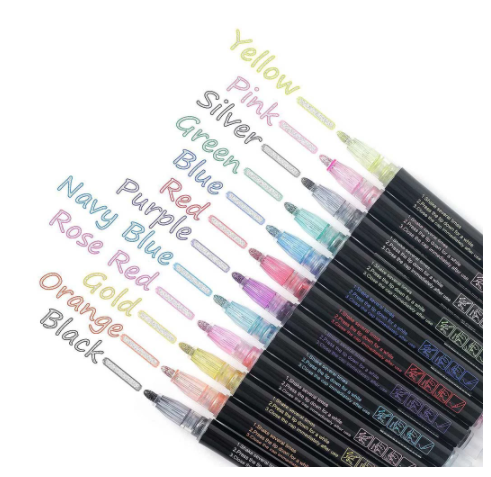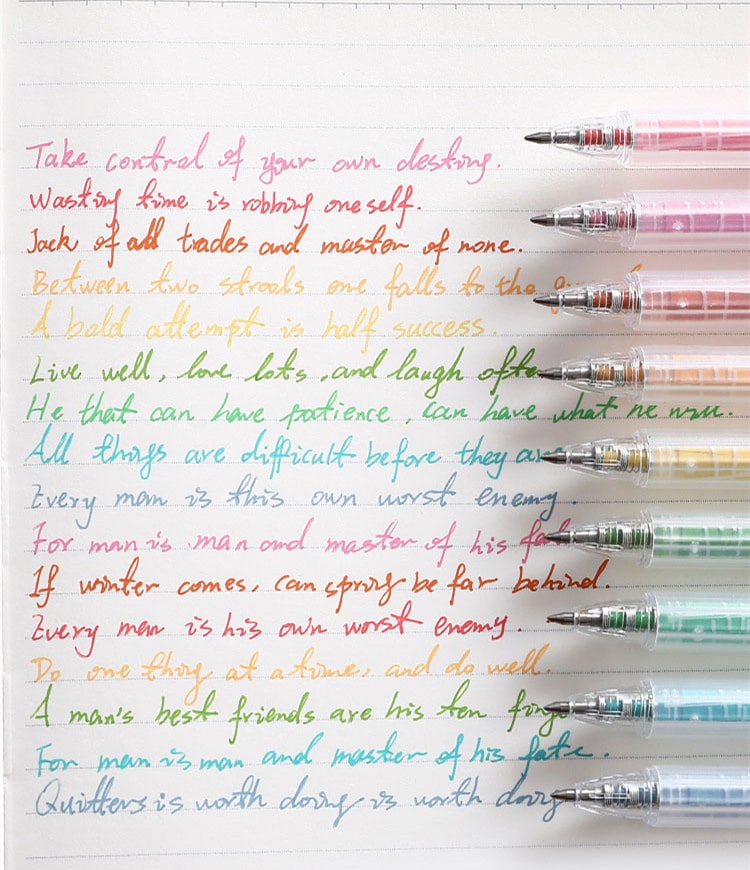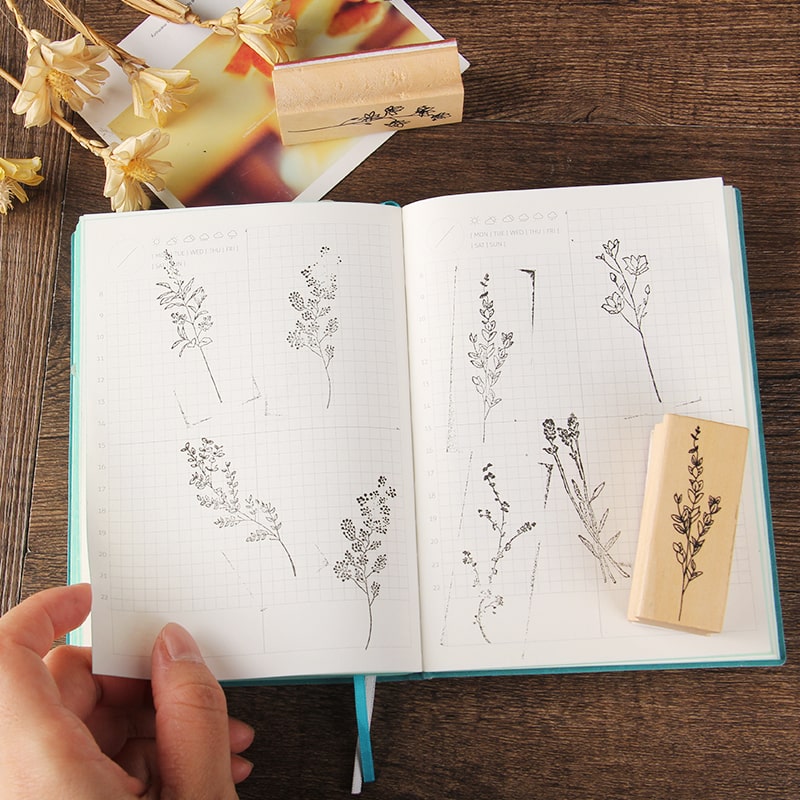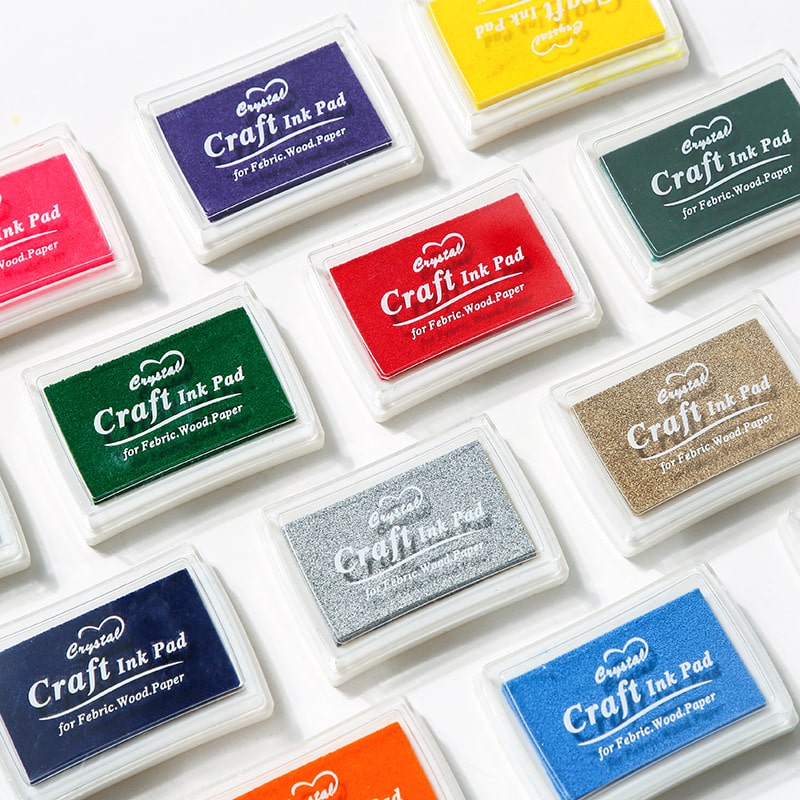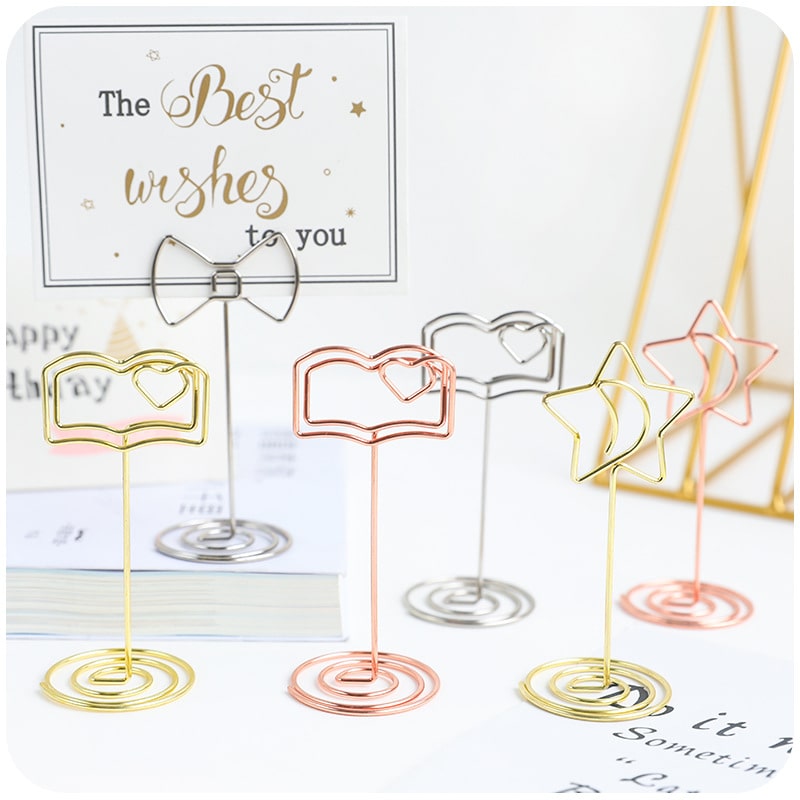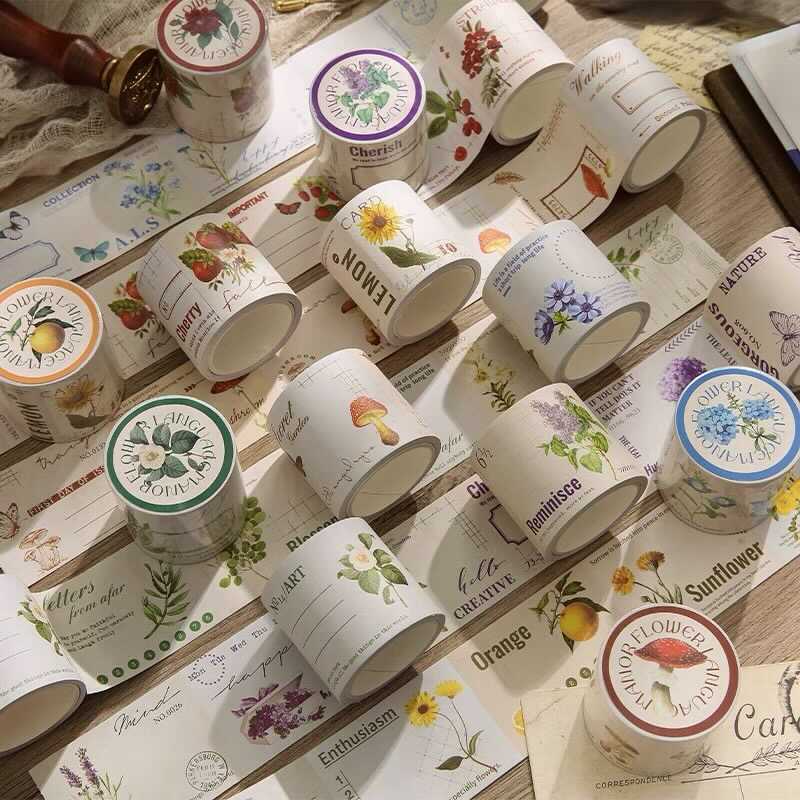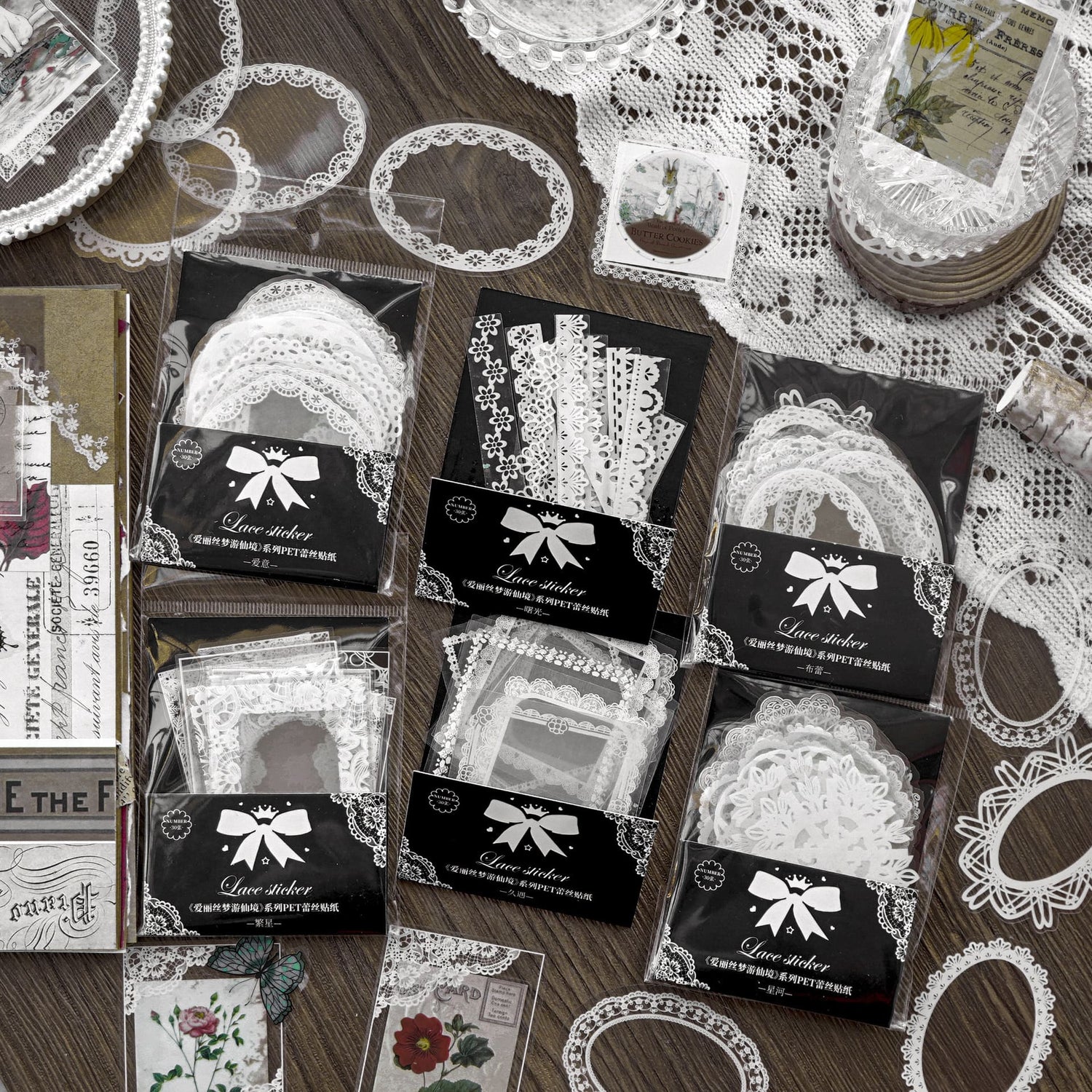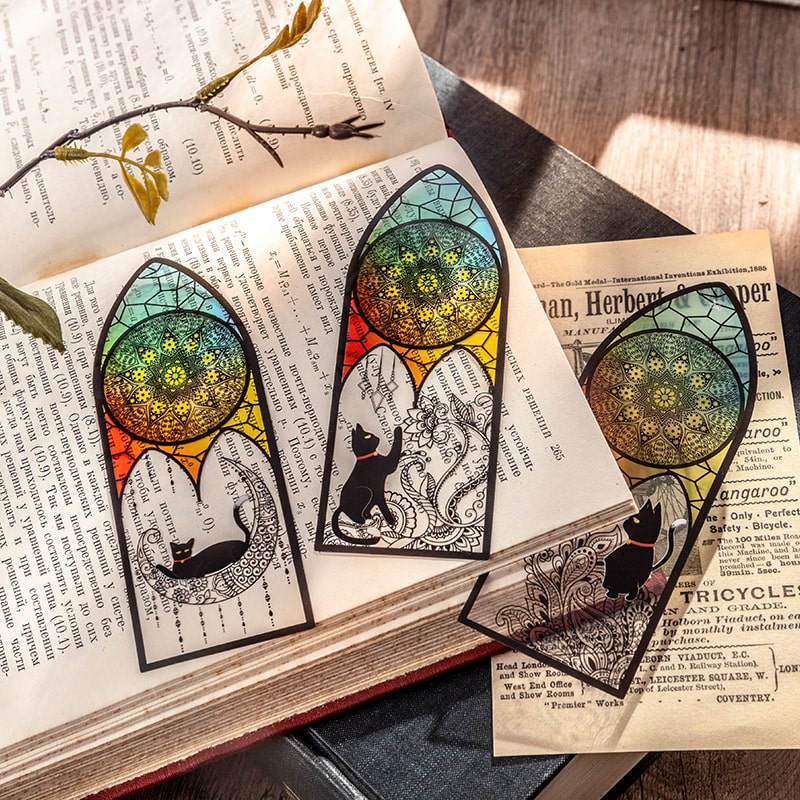 PoooliJournaling® 10 Items Journaling Starter Kit
Regular price $49.90 $24.95
or 4 interest-free payments of $6.23 with
With this journaling starter kit, you will get everything you need to start your journaling journey. This kit is ideal for everyone from beginners trying to get their first pieces of stationery on their desk to advanced crafters looking to add a variety of stationery items to their collection. 
Random colors are sent for each items. We do our best to make the combination look great.
Each set includes a FREE transparent pouch to carry all your new items! 
In the box:
One box of washi tape - 5 pieces
Stylish bookmarks - 6 pieces
Sparkles colored marker pen - 1 piece
Colored pen - 1 piece
Flowers ink stamp - 1 piece 

Ink pad - 1 piece
Metal card holder - 1 piece


Flowers & plant 

stationery tape - 1 piece

Lace stickers - 30 piece
✨Free this week in this pack: Transparent pouch